25+ years in Product management, Venture Capital, Global R&D, P&L, Networks and Emerging Markets Services.
Finland, China, India.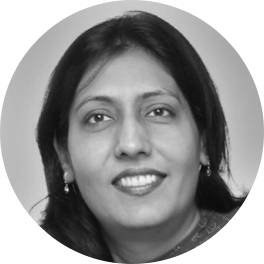 Co-Founder, Head - Ops & Marketing
22+ years in Business Development, Partnerships, Global Strategy & M&A.
Serial Entrepreneur.
India, Finland.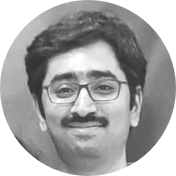 Co-Founder, Head of Engineering
15+ years in Software Engineering & E Commerce Product Development.
Web Enthusiast. Patent Holder. Serial Entrepreneur.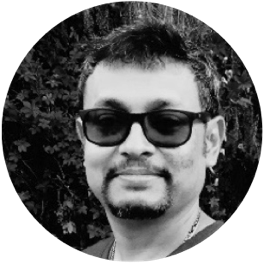 Co-founder, Chief Designer
25+ years in E-Commerce Design & Launch & Serial Entrepreneurship.
Expert in E Commerce UX & UI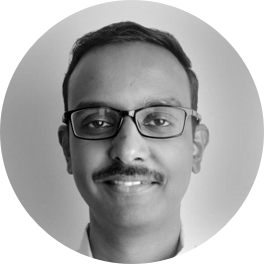 15+ years in Technology Architecture, Open Source contribution & E-commerce Product Development.
Expert in Distributed Architecture. Serial Entrepreneur.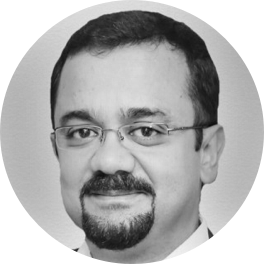 25+ years in Strategic & Operational HR in Software services & products across Industry sectors.
Europe, India, Africa.